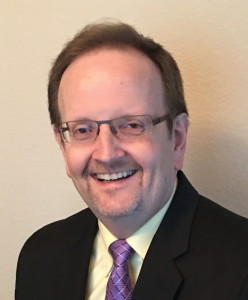 A key element of getting my information correct includes looking at how that information fits in the larger context, and then accurately communicating that larger context. For this, I very much rely on the training and experience I had analyzing trends, etc., while working at a spy station in Berlin. Select details and select facts alone don't communicate an accurate, actionable picture – their meaning within the larger context is needed to present the truth.
"The Truth is more important than the facts." ~ Frank Lloyd Wright
Here's an example I used in a discussion in 2014: 
Scenario: A young man who has just graduated college goes on Jerry Springer, and to show how "bad" his parents were he tells the audience "My parents only paid for 1/3 of my college." The show's producers then produce receipts from the college showing the parents only paid for 1/3 of the costs – validating the young man's claim.
Background: 
Before attending college, the young man's parents told him that if he went to a state university they'd pay for 100% of his college, and when he graduated they'd buy him a $30,000 car and a $300,000 home. The young man decided that he wanted to go to Harvard instead, which cost him three times as much as a state university. The parents paid what would have been 100% of a state college and when their son graduated they bought him a $30,000 car and a $300,000 home.
Conclusion: 
What the young man said on Jerry Springer was true, it just wasn't the truth. If someone had fact checked him it would have been supported by the receipts from Harvard. But by only telling part of the whole story, he was presenting very deceptive information – leaving people with a very deceptive impression.
I got involved in all this because it made me mad when people were being asked to make important voting decisions, like Oregon's Measures 66 & 67 back in 2009-2010, and they were having to make their decisions based on deceptive information and/or deceptive impressions.

I do all of this research, analysis, writing & speaking on my own and on my own time. I don't accept payment of any kind [OK, maybe an occasional free meal!]. Any bias or mistakes in the research, analysis or writing are my own.
"It's not my job to convince. Only to inform." ~ Bernadette Soubirous of Lourdes